A Bristol based illustration business, inspired by positive words, mindfulness and nature.
Where it all began

Hello there, I'm Jodie, a Bristol based Illustrator and I'm on a mission to make the world more a positive place with my business Sunshine for Breakfast.
I studied at Leeds College of Art and have always enjoyed creating, designing and making. After graduating in 2011, I started a career in marketing and it wasn't until 2016 I launched my first printed greetings cards. 
Sunshine for Breakfast has grown to include luxury gold foil greetings cards, art prints, postcards and beautiful gifts. Designs are inspired by mindfulness and nature, featuring adorable animals, beautiful landscapes and the occasional house plant!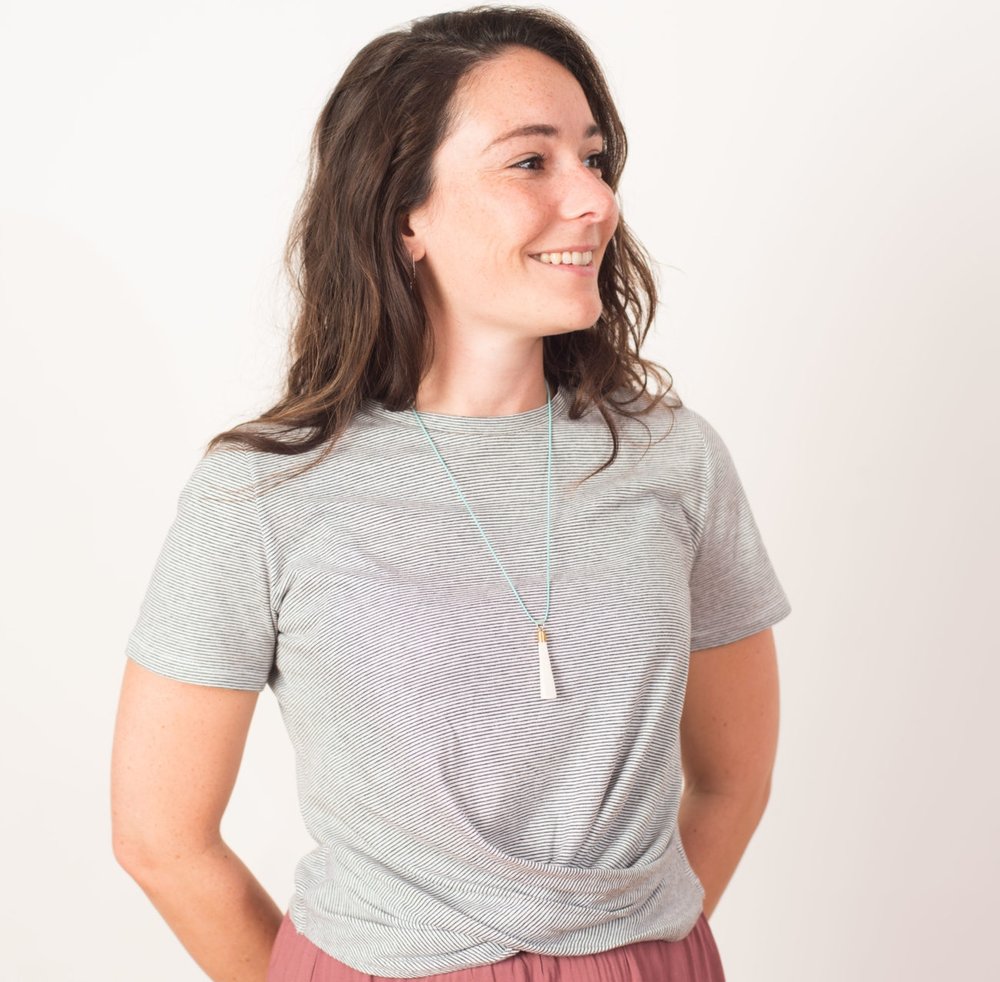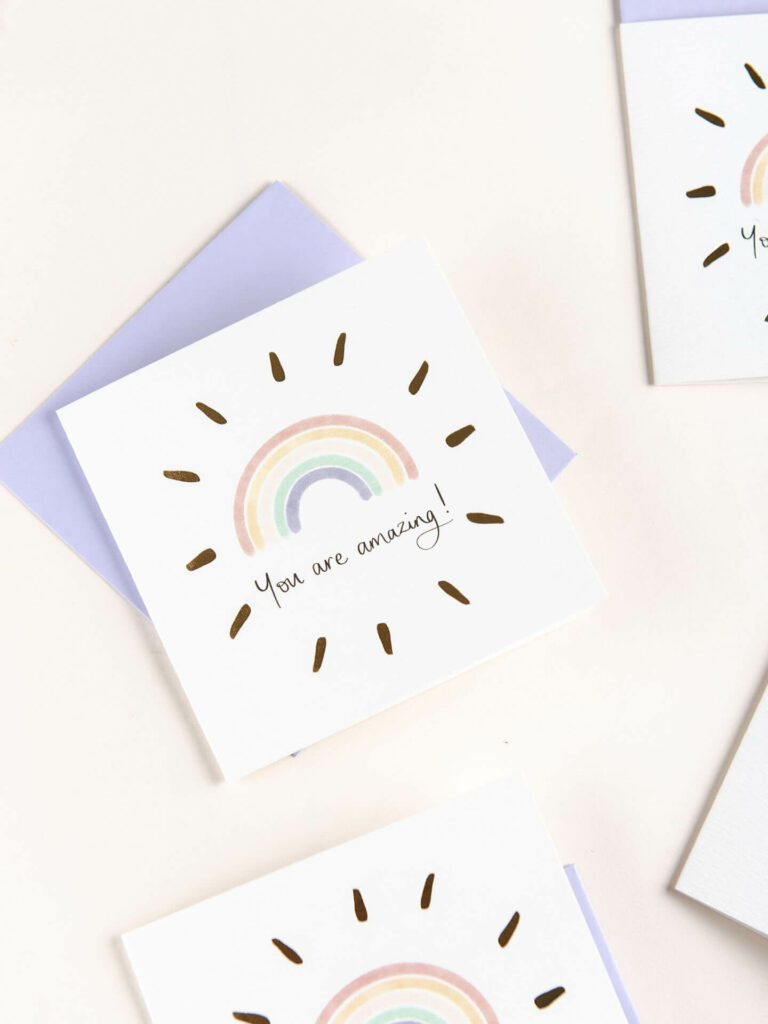 Mental health and positive energy

The idea for Sunshine for Breakfast began after I was struggling with mental health. I found my medicine in making others smile, by creating hand painted greetings cards to send to friends and family as a little surprise snail mail.
I found through brightening someone's day, sending a positive message and a hug in the post, brought me just as much happiness to send as friends did receiving them. 
I wanted to channel this positive energy and offer a little Sunshine for Breakfast whilst people opened their post in the mornings. 
Nature, yoga and mindfulness

My designs have evolved over the years to include nature inspired illustrations. I paint with watercolour and gouache (a beautiful in-between of watercolour and acrylic) and love to create characters and emotion in the animals and scenes that I create. 
Whether it's an adorable elephant cuddling, or a peaceful beach scene, when I create I love to get lost in the moment and really bring a sense of connection with my creations. 
My designs often feature my own hand lettering, which I create using the iPad and ProCreate. My words are always carefully selected, to encourage a moment of pause, an extra slow and deep breath, or a moment of calm.